i'm a designer, animator, and painter.
professionally, i tend to work mostly in the digital world, developing brands, designing websites, and making things move. i love opportunities to bring elements from my fine arts background into design and blend pieces of the physical world with digital elements.
i like to be active but, like a lot of designers, i spend an embarrassing amount of time glued to my screen working on ten different side projects. when i'm not staing at a computer, i can usually be found playing volleyball, hiking, painting watercolors, or tending to my garden.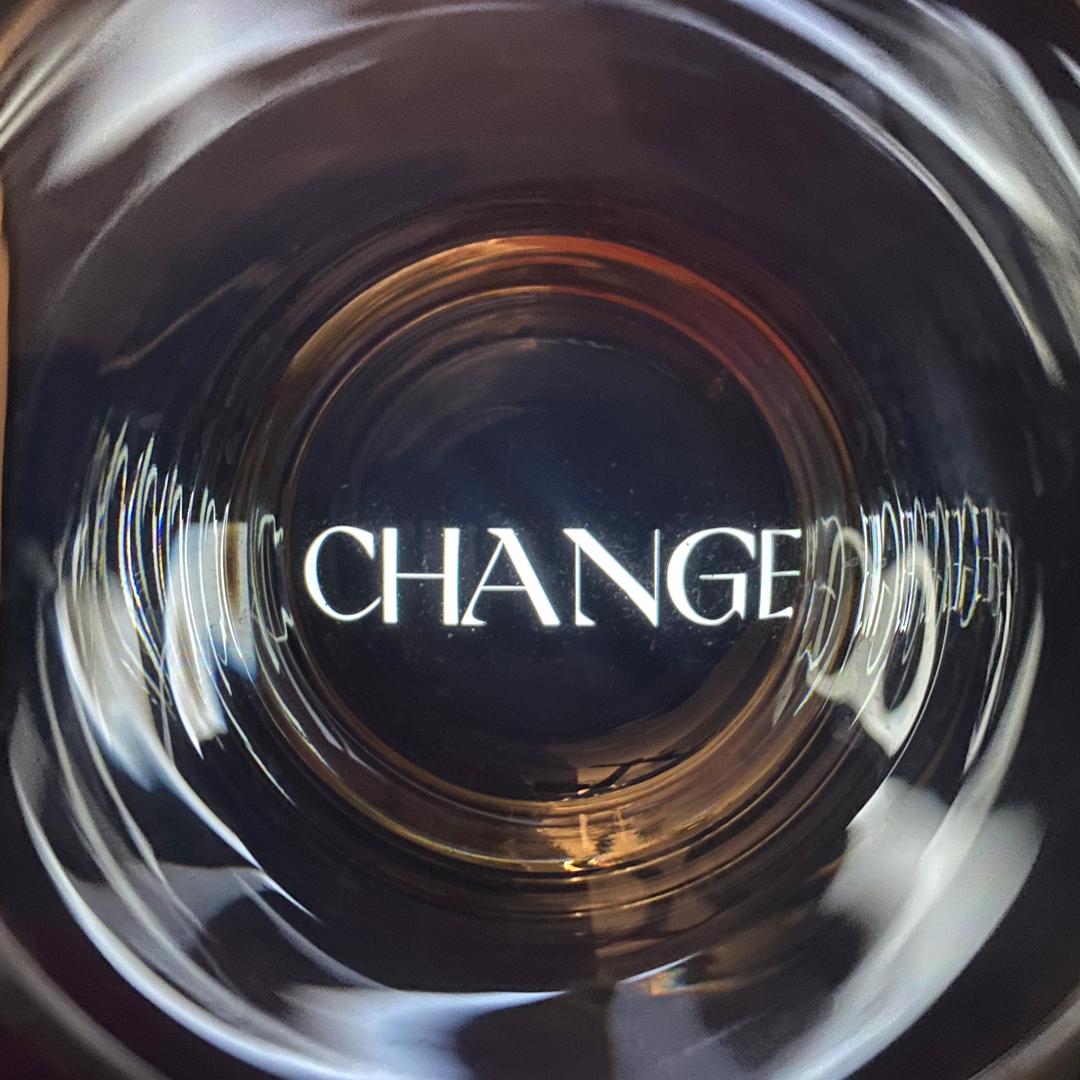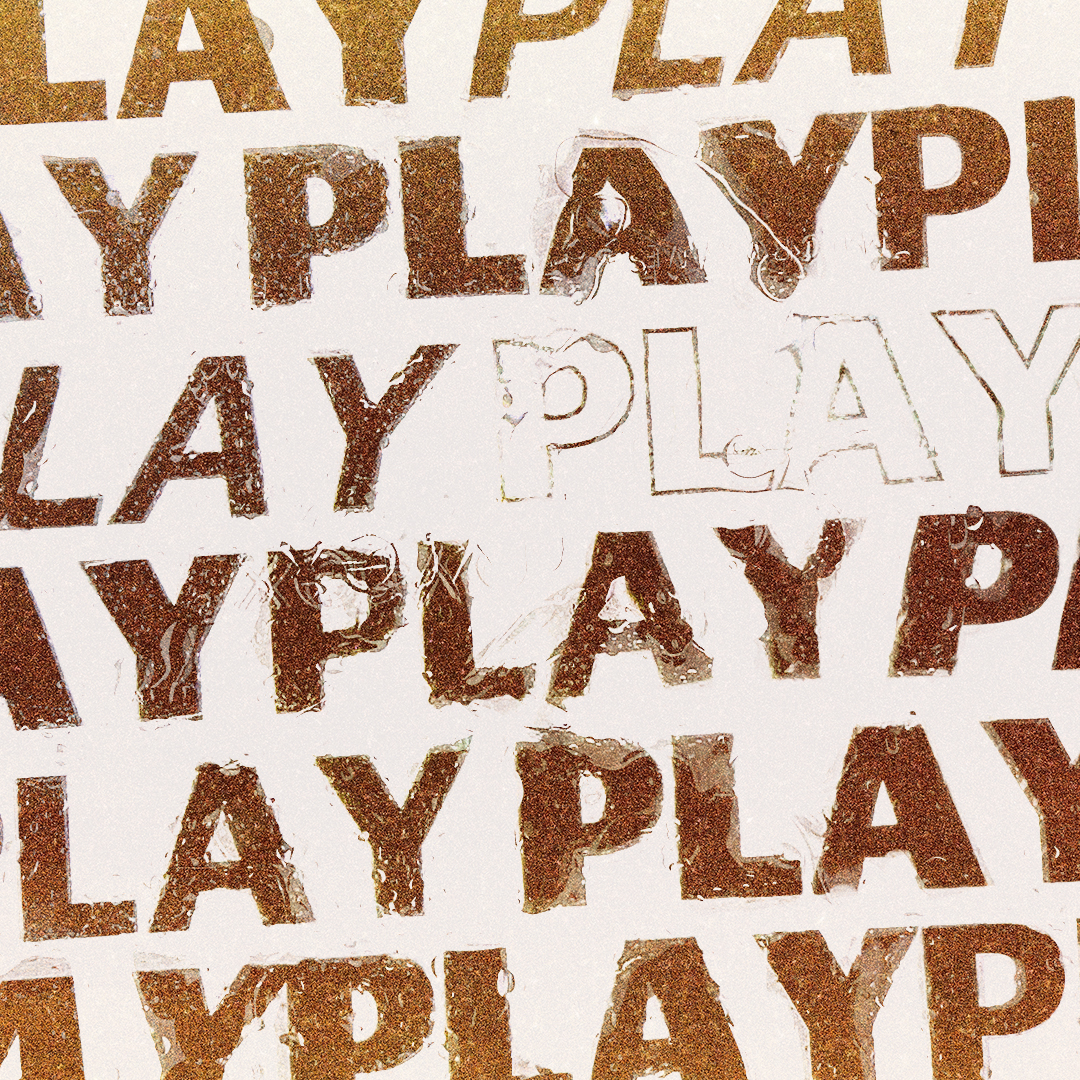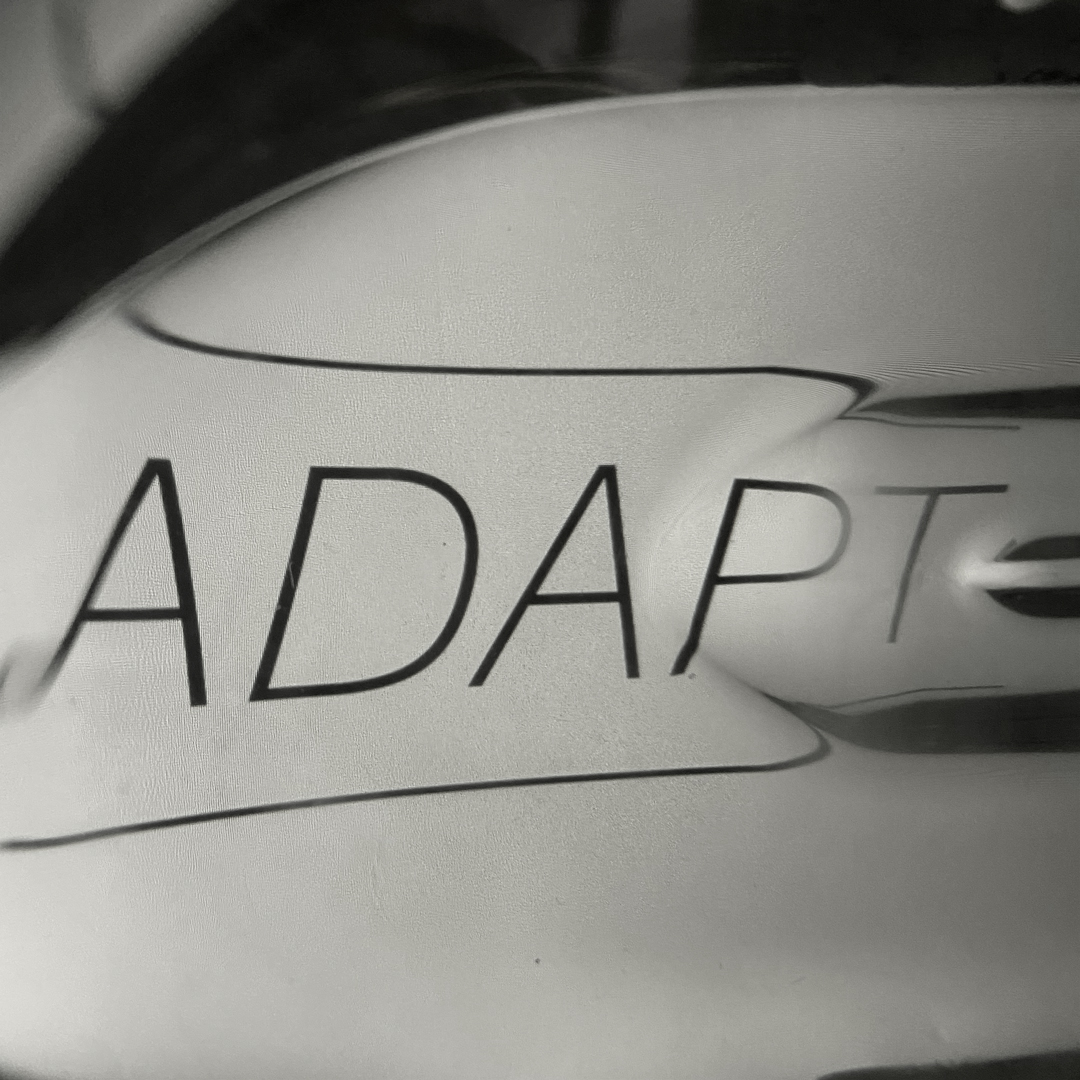 design isn't a linear process. if you try to force it into a rigid process, you get the same thing over and over again. but all projects of course have deadlines so it's helpful to have a framework to keep projects inline.
play:
once the initial research on a project is done, put it down and do something else. play with new materials. or play a game. take some photos. or daydream. or doodle. work on a fun side project. it doesn't need to have anything to do with the project at hand, it just needs to get the gears turning.
change:
avoid a blank page. work fast and work loose. make mistakes. bounce ideas off a peer. figure out what's not working. change things. make some different mistakes. change those too.
adapt:
circle back to the initial challenge of the project. take the experience and experiments and adapt them into a solution. slow the process down. tidy up the loose ends and turn designs into a system.
having spent most of my career working at relatively small agencies, i've had the opportunity to wear many hats within the design world and work with many different mediums. so now i do a lot of things. i'm currently working at defy and doing freelance design.
just looking for the no-frills work history? look no further. you can grab a resume here or check out linkedin.